With the ice finally melting from Lake Michigan this past weekend, a U.S Coast Guard crew was able to capture photographs of a number of sunken vessels, visible through the clear, but still very cold, water. The Coast Guard posted the images to their Facebook page where they gathered lots of attention.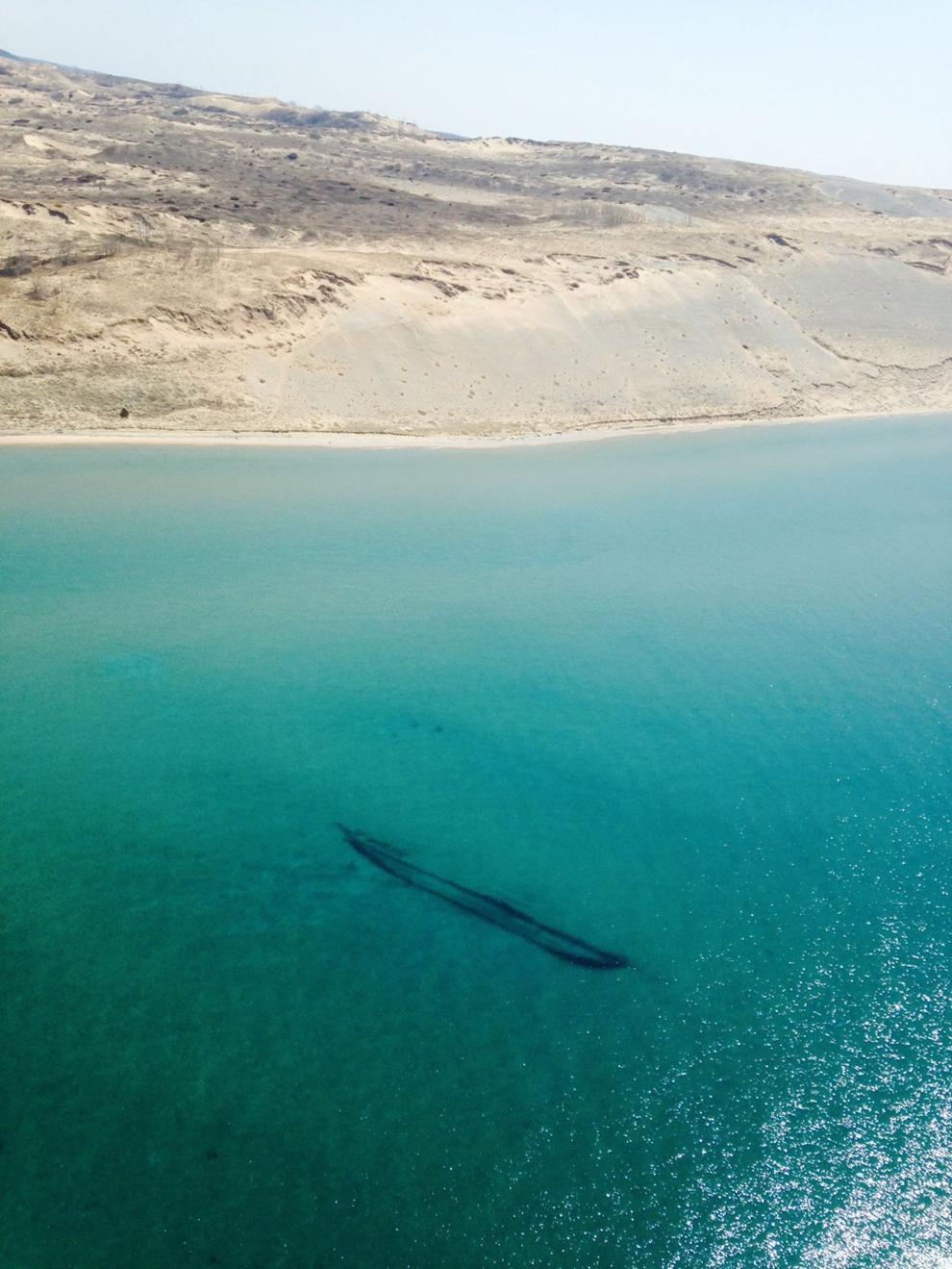 In mid-October of 1857, the 121-foot brig James McBride travelled to the Manitou Islands to pick up a cargo of wood. On her return trip to Chicago, on October 19, the McBride driven ashore near Sleeping Bear Dune during a storm. Her remains lie in 5 to 15 feet of water.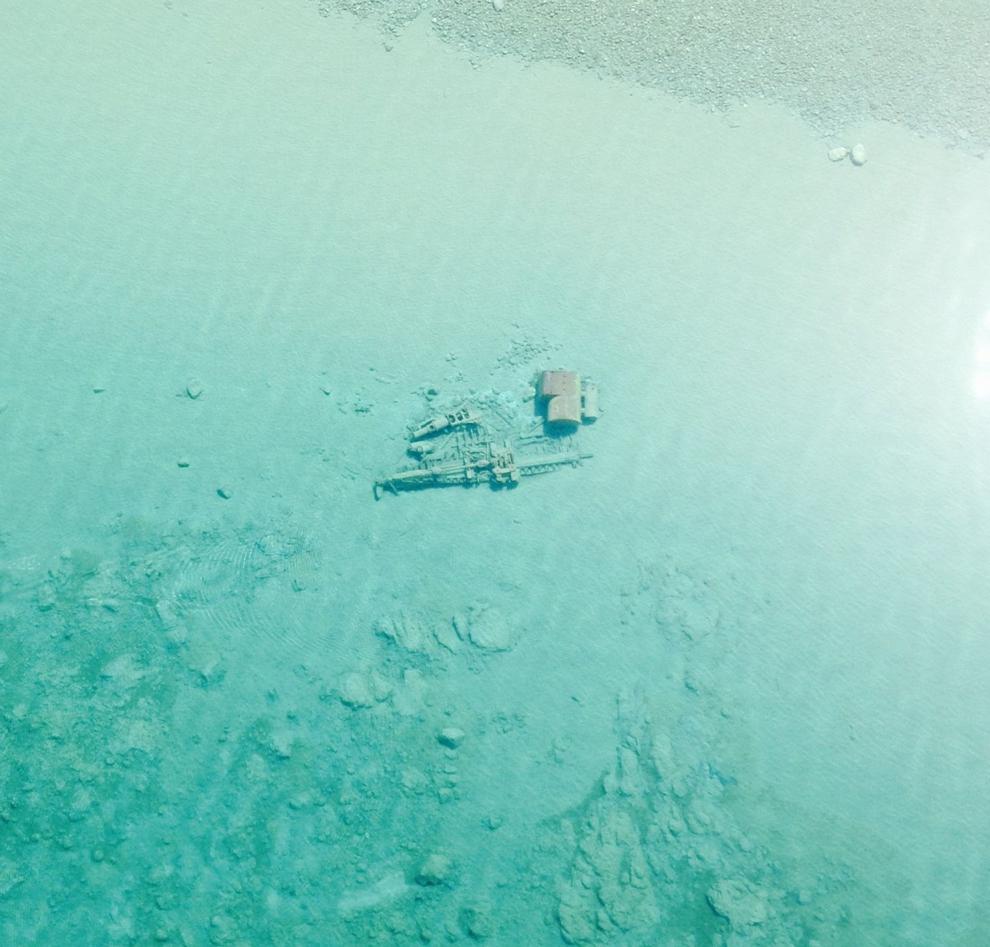 The 133-foot-long wooden steamer, Rising Sun was stranded just north of Pyramid Point, Michigan on October 29, 1917. The ship collapsed and her wreckage now rests in 6 to 12 feet of water.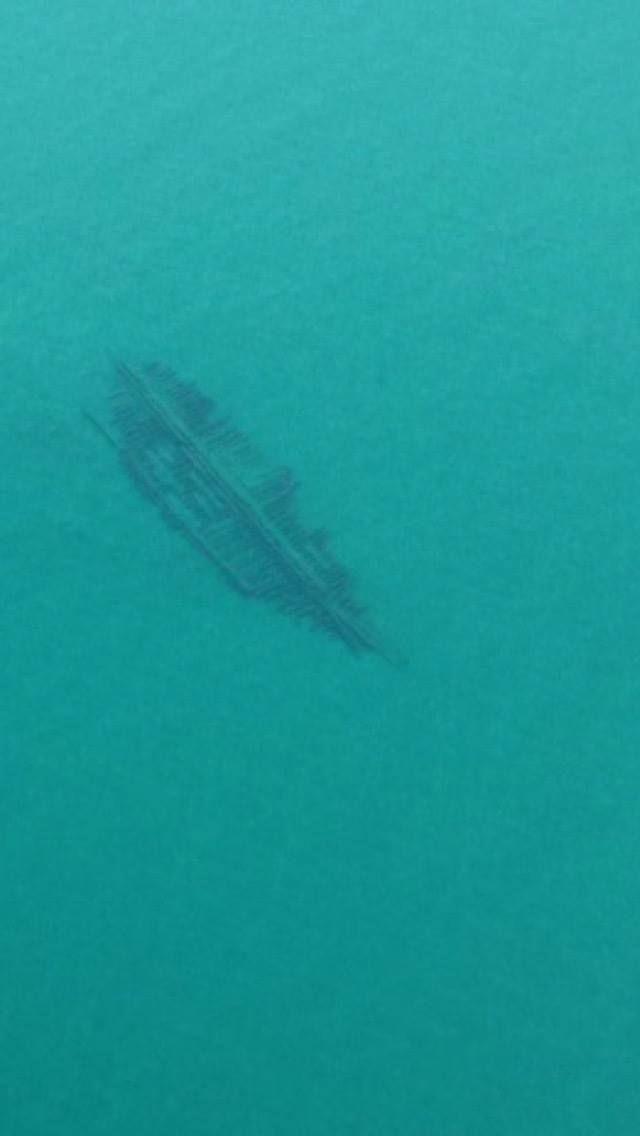 A number of other wrecks are yet to be positively identified.