Search / 9 results found Showing: 9 of 9
Things are getting wild in Fayetteville next month.
New River Community and Technical College will host bird watching and nature exploration community education classes across southern West Virg…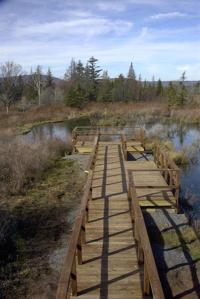 500th refuge
Canaan Valley Wildlife Refuge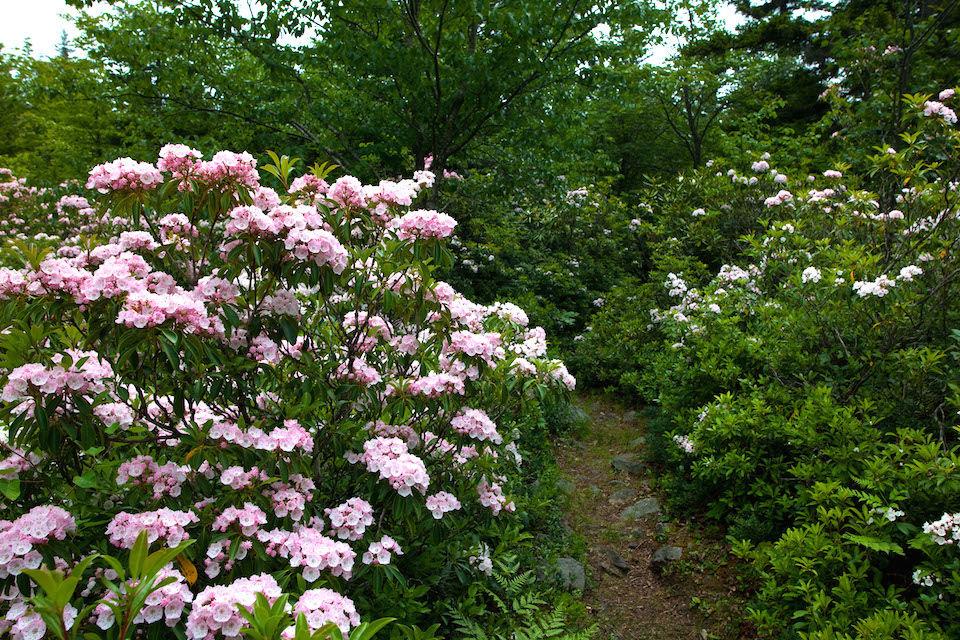 Mountain path
Sam England, chief of the Parks and Recreation section of the Division of Natural Resources, said recent studies showing the No. 1 gateway act…
The deadline for letters to the editor regarding candidates in the upcoming May 8 primary election is April 23.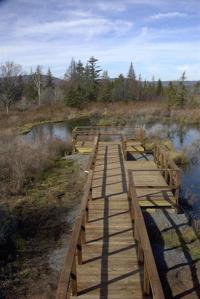 Refuge
Boardwalk on Freeland Trail at Canaan Valley National Wildlife Refuge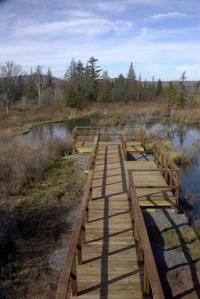 Canaan Valley National Wildlife Refuge
The Canaan Valley National Wildlife Refuge became the 500th refuge in the National Wildlife Refuge system on Aug. 11, 1994. Pictured here is t…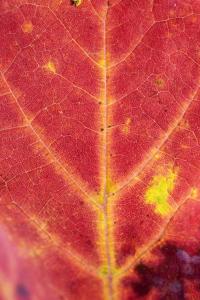 xx_SPEC_leaf-20111004js17 copy.jpg
Traces of green chlorophyll remain in a maple leaf as its fall color emerges in Traverse City, Mich.